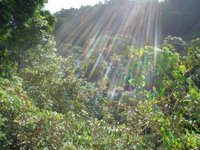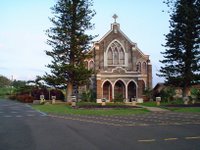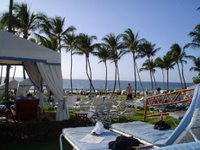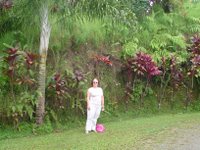 Heading home today from Maui. Yes, it was great. When I go to the beach, I truly relax…and this was a great break after a busy fall and during an even busier winter.
Some trip highlights: snorkeling (though I got seasick), hiking the coastline, Paia, road to Hana, especially the arboreteum and the roadside BBQ, Da Kitchen, Mama's FishHouse, yoga by the beach. Also enjoyed watching the LA entertainment lawyers flock together like HS kids by the hotel pool as the hotel got more crowded, spending more time in the gym, and the 'get off your computer' comments from friends (thanks).
And Z–you are a super travel buddy.